New Technology for Upholstery Cleaning!
Our DriMaster Steam Cleaning System employs new technology that extracts 85% more water than traditional steam cleaning methods, leaving your upholstery cleaner and dryer with fewer allergens and no chemicals left behind.
The videos above show the new DriMaster Technology in action.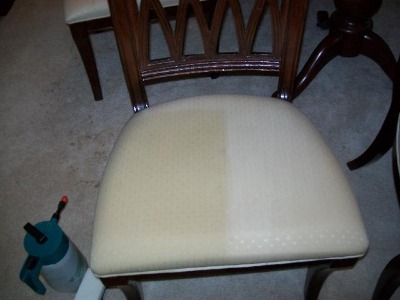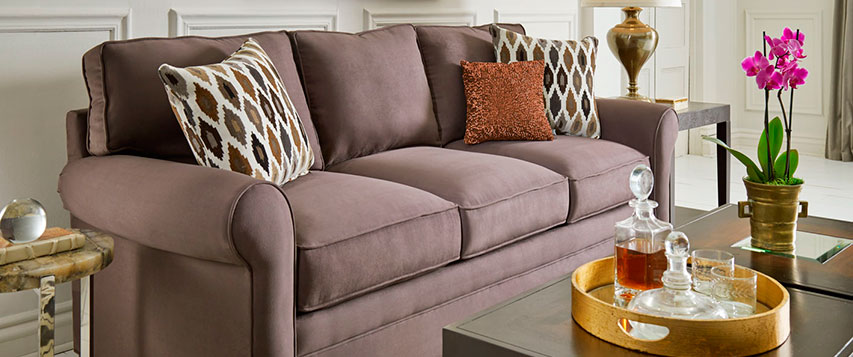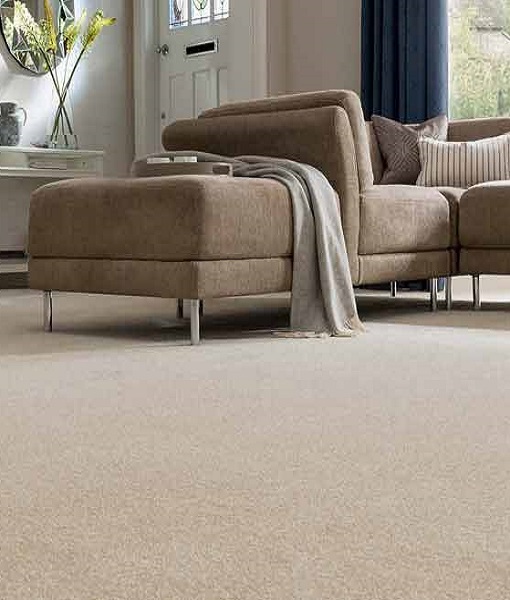 Whether you have a home, business, boat, RV or car, you likely made a substantial investment in the initial cost. The need to take care of your investment becomes clear as you start to witness premature wear and aging.
At Cascade Cleaning Services, we are specialists in restoring and maintaining your flooring and upholstery and offer a variety of other cleaning services to both commercial and residential clients.
Cascade Cleaning Services will explain and customize a program that maximizes your budget. 
Some choose Cascade Cleaning Services because…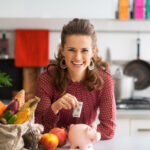 The right price for experts using the state of the art equipment and quality products.