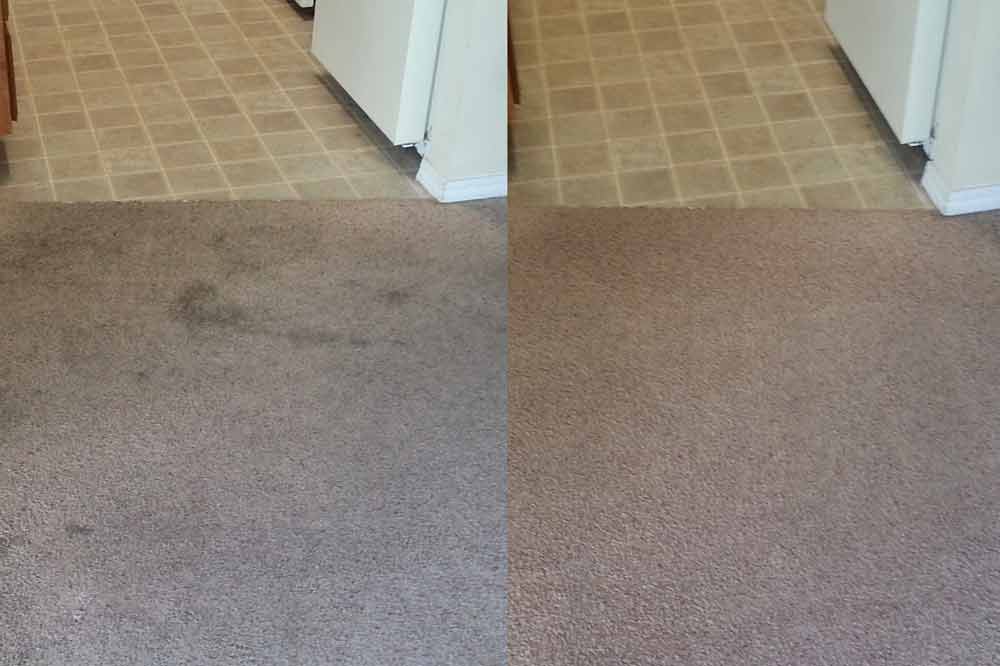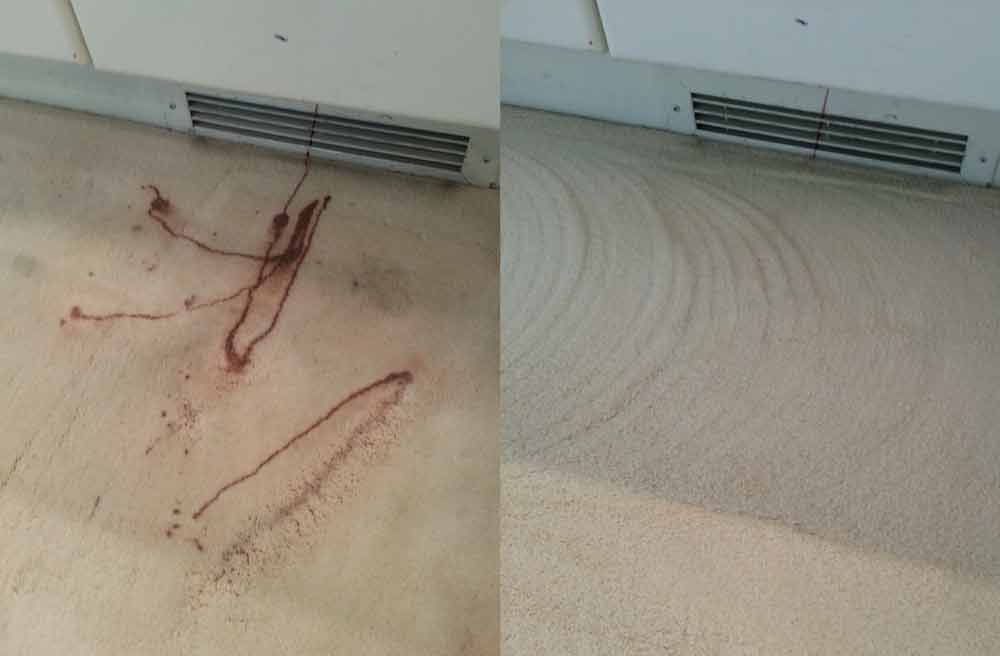 Why replace, when you can restore?
Deep Steam Cleaning Systems – Truck-mounted (water heated to 220 degrees to clean & sanitize) with HydraMaster RX20 Rotary Extraction Tool (Our Competitive Edge).
How does the RX20 Clean Deeper and More Effective?
It cleans the carpet fiber from 5 different angles. With 3 spray jets matched with 5 vacuum slots that are independently suspended by a flexible spring arm, the RX20 makes over 650 cleaning passes per minute. This super agitation, combined with the unit's weight cleans a carpet deeper, extracting soil and cleaning solution. The rotating head cleans all sides of the carpet fiber, fluffing up and restoring the pile.  Best of all, the extraction recovery performance of the RX20 dries the carpet faster than ever. The results are astounding, even on extremely soiled, matted carpet.
Dries in hours, not days!
We use a water softener in our process along with neutralizers in the rinse water to insure the carpets are left PH balanced and with Zero Residue.  They won't attracted dirt after they dry and will stay cleaner, longer.
Extend the life of your carpets and clean them with the preferred method (hot water extraction/steam cleaning) by the carpet manufacturer.  The dry cleaning process is a surface clean and will void your carpet warranty.
There are no hidden costs and all work comes with a guarantee of acceptance.
Our staff will show up in a professionally lettered vehicle, in uniform, ready to serve you in the most courteous manner possible.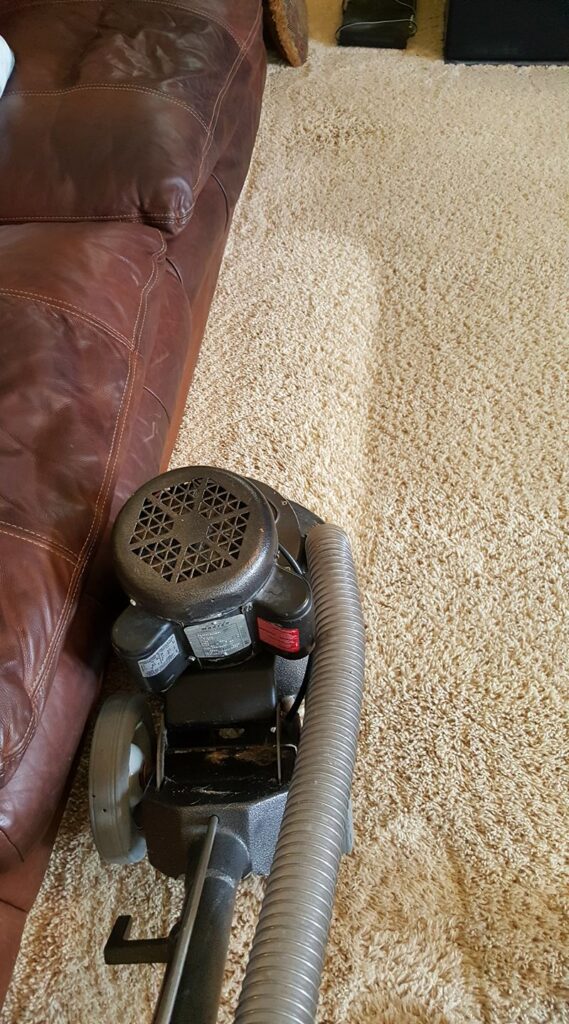 Our 11-Step
Carpet/Upholstery Cleaning Process


STEP 1 – Every carpet receives a thorough pre-inspection prior to cleaning.
STEP 2 – Your carpet is carefully pre-vacuumed with a high-powered machine to remove insoluble debris. This step provides a more thorough cleaning. 74% of the debris (pet hair, sand, etc) in your carpet is insoluble.  
STEP 3 – Sofas, chairs and tables are cautiously moved.
STEP 4 – High-traffic areas and stains are pre-treated for more effective soil removal.
STEP 5 – Carpet is pre-groomed to further loosen traffic area soil.
STEP 6 – Loosened soil is then thoroughly extracted.
STEP 7 – Carpet is left pH-balanced to inhibit future soiling.
STEP 8 – Post-Spot Treatment (if necessary).
STEP 9 – High-velocity air movers are used to speed-dry carpet.
STEP 10 – Carpet pile is set in one direction for faster drying.
STEP 11 – Post-inspection is performed to insure you are pleased.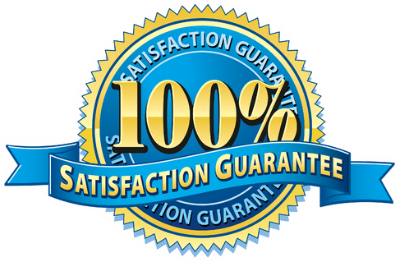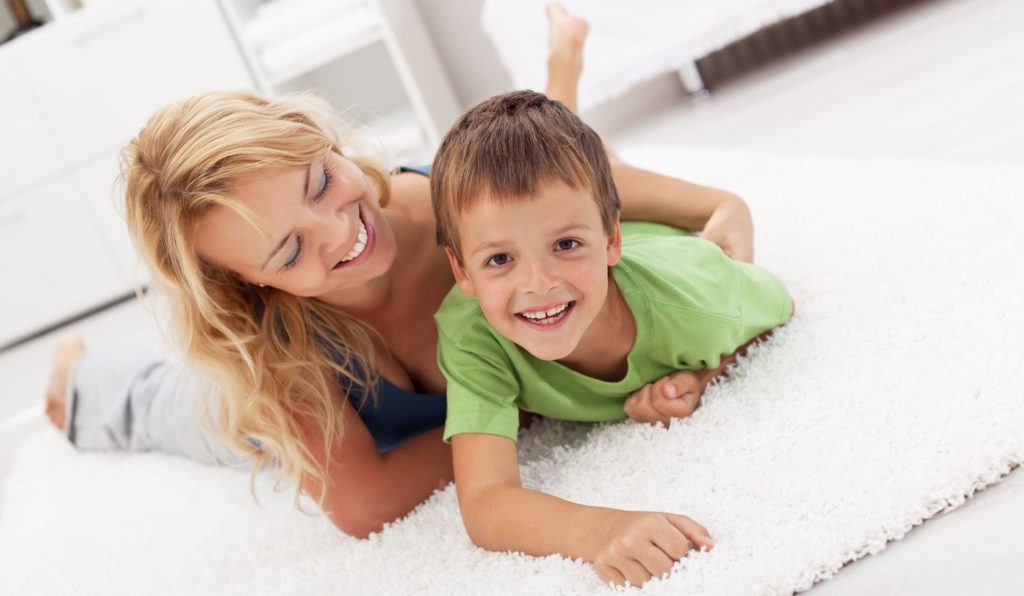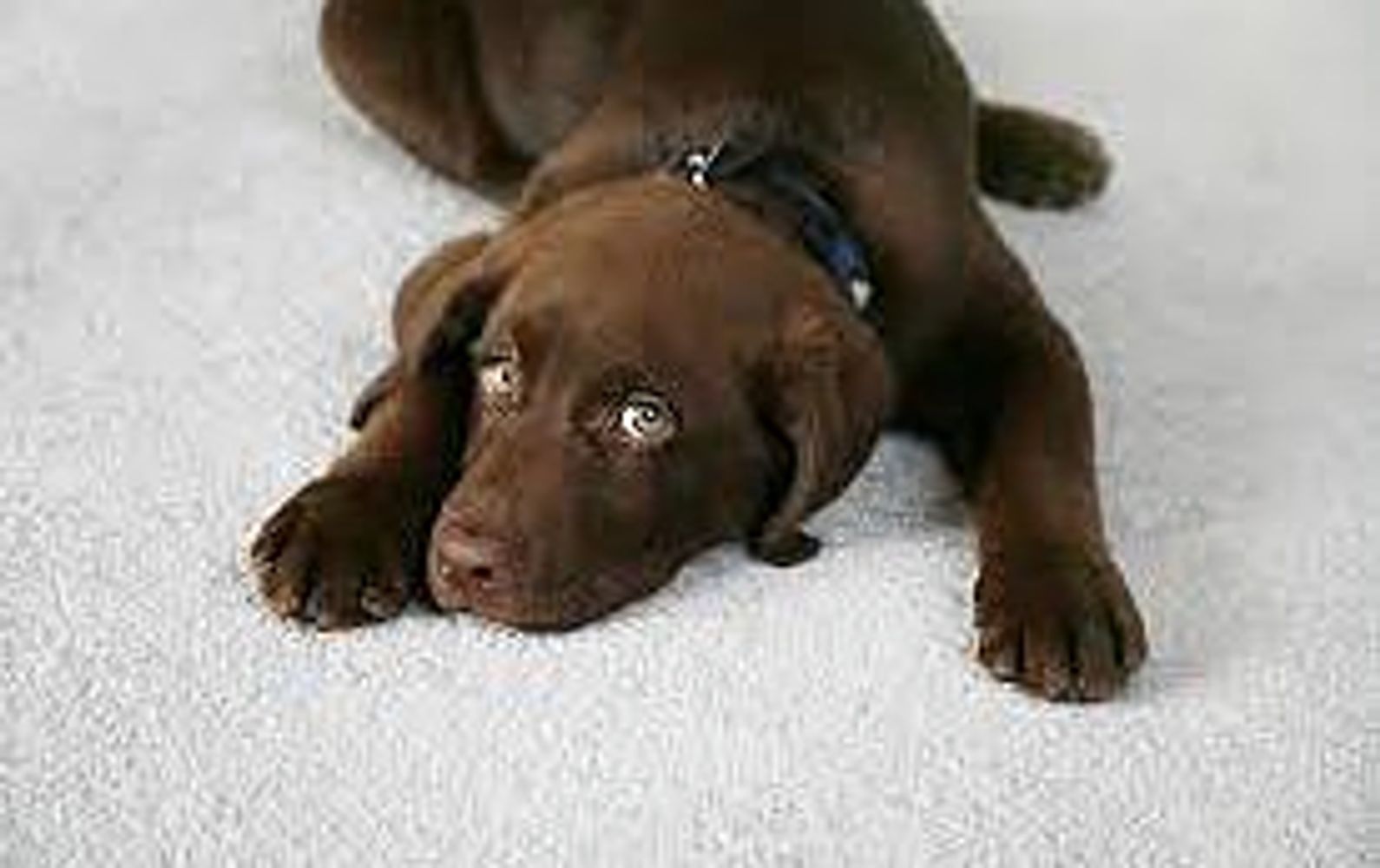 Standard Package:
Deep Steam Cleaning.  Truck-mounted – RX20 Power Wand Difference.
Spotting
Deodorizing
5 Star Guarantee
Stain Guard Protector Package
with one-year warranty:
Deep Steam Cleaning.  Truck-mounted – RX20 Power Wand Difference.
Stain Guard Protector
Spotting
Deodorizing
5 Star Guarantee
New Maxim™ Advanced-Cutting Edge Protector Technology
Maxim™ Advanced is a totally new formula that represents the cutting edge of carpet and upholstery protectors today. It uses state-of-the-art, environmentally safe fluorochemical technology to protect against damaging dry soils as well as both water-based and oil-based spills. But the real key is how Maxim™ Advanced coats fibers with a stain barrier to protect them from difficult dye stains "from the inside out".
Traditional protectors rely on a repellency barrier across the top of carpeting and upholsters to protect fibers. And while such protectors perform well, especially when spills are cleaned up immediately, once a spill penetrates the protective barriers of repellent protectors they immediately bond to the fiber, creating difficult to remove stains.
Because Maxim™ Advanced protects the fiber completely, not just at the top, spills will not bead up and then soak through to create stains. You  will be able to remove tough stains easily even when they've been there for months!
Pet Package w/out stain guard:
Deep Steam Cleaning.  Truck-mounted – RX20 Power Wand Difference.
Spotting
Urine Remediation — flush and sanitize
Urine Enzyme/Odor Control/Deodorizing 
Vomit Remediation
#2 Remediation
5 Star Guarantee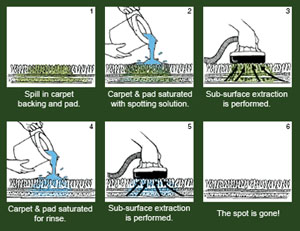 Pet Premium Package
with stain guard protector – one-year warranty:
Deep Steam Cleaning
Black-light, Urine Remediation — flush and sanitize
Urine Enzyme/Odor Control/Deodorizing
Vomit Remediation
#2 Remediation
General Spotting
Stain Guard Protector – one year warranty to protect your investment after deep steam cleaning/sanitize
5 Star Guarantee
Stay Beautiful Program
Have you carpets stay clean year round!
We have many clients on this program.
After you pay for your initial cleaning, we can set up a monthly budget plan to insure that your carpets stay beautiful year round.
Each month you would pay 10% of your initial cleaning cost either through a card or checking account. (for example, say your initial carpet cleaning was $250, your future monthly payment would be $25 per month
In six months, we would come clean the open traffic areas.  At 12 months, we would clean and move furniture as needed.
Also, you receive one free spotting per year (doesn't include pet urine).
No worrying about having to remember to schedule.  We set it up and can change as needed.
You essentially receive 2 cleanings for the cost on 1 by budgeting and prepaying along with a free spotting.
No contracts.  Cancel anytime.  Flexible scheduling.
We have many clients using the program.
Limited to a certain number of clients per month.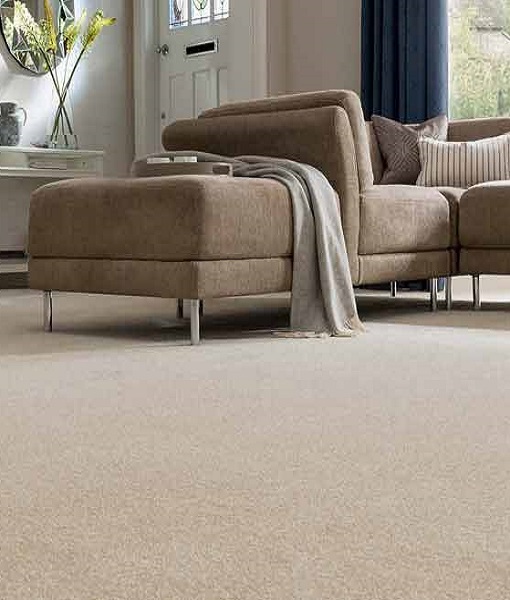 Whether you have a home, business, boat, RV or car, you likely made a substantial investment in the initial cost. The need to take care of your investment becomes clear as you start to witness premature wear and aging.
At Cascade Cleaning Services, we are specialists in restoring and maintaining your flooring and upholstery and offer a variety of other cleaning services to both commercial and residential clients.
Cascade Cleaning Services will explain and customize a program that maximizes your budget. 
Some choose Cascade Cleaning Services because…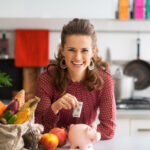 The right price for experts using the state of the art equipment and quality products.