Water and Flood Restoration Services
Call the experts at Cascade Cleaning Services
When it comes to a flood or water damage emergency in your home or business, every minute counts. If floodwater inside your home is not dealt with quickly, your walls, as well as your carpet, flooring, ceiling and personal property can quickly become waterlogged and damaged beyond repair.

Flooded zones can quickly become unsafe for human exposure. Dangerous bacteria can quickly begin to multiply in wet environments, not to mention rot and mold growth. All it takes is a few inches of water to create a serious threat to your home or office.
The harmful effects of water damage can be reduced greatly by the prompt and reliable emergency flood services from Cascade Cleaning Services.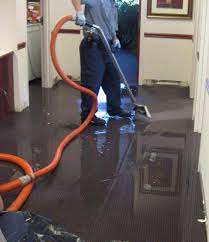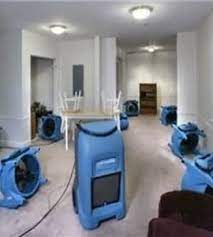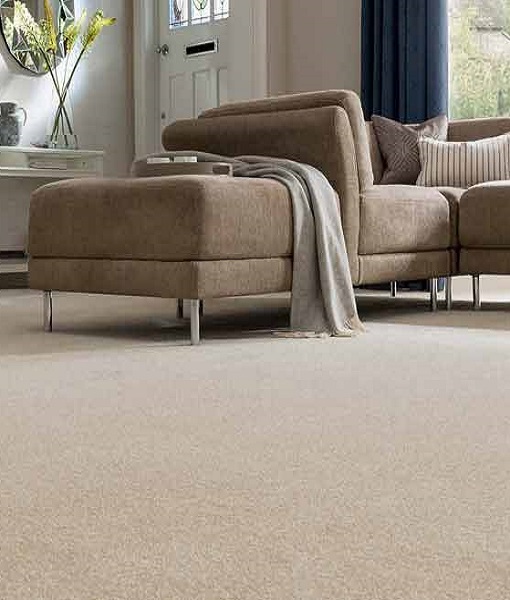 Whether you have a home, business, boat, RV or car, you likely made a substantial investment in the initial cost. The need to take care of your investment becomes clear as you start to witness premature wear and aging.
At Cascade Cleaning Services, we are specialists in restoring and maintaining your flooring and upholstery and offer a variety of other cleaning services to both commercial and residential clients.
Cascade Cleaning Services will explain and customize a program that maximizes your budget. 
Some choose Cascade Cleaning Services because…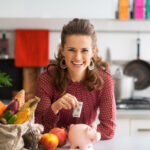 The right price for experts using the state of the art equipment and quality products.