Hardwood Floor Deep Cleaning
Cascade Cleaning can deep clean your hardwood floor with a specially designed extraction system.
We use a 70 LB buffing machine in conjunction with specifically designed cleaner to loosen up all embedded soils and scruff marks.
We extract immediately after the buffing process to leave the floor dry and residual free.
We leave the floors neutral on the PH scale so they don't attract dirt after the cleaning. Scratches will not be removed by this process.
In order to remove scratches, a full restoration processes would be required. This would entail a full sanding and re-coat.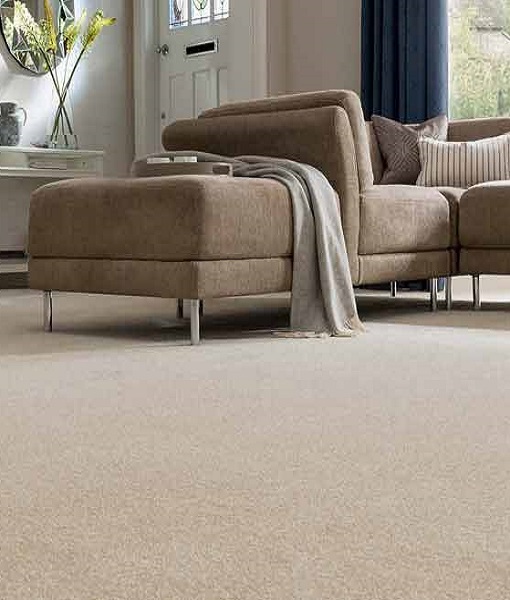 Whether you have a home, business, boat, RV or car, you likely made a substantial investment in the initial cost. The need to take care of your investment becomes clear as you start to witness premature wear and aging.
At Cascade Cleaning Services, we are specialists in restoring and maintaining your flooring and upholstery and offer a variety of other cleaning services to both commercial and residential clients.
Cascade Cleaning Services will explain and customize a program that maximizes your budget. 
Some choose Cascade Cleaning Services because…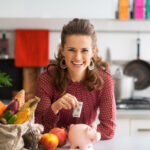 The right price for experts using the state of the art equipment and quality products.