Pet Urine, Stains, Odors?
We love our pets, but pet urine can cause permanent damage to your office's floors and fabrics. It can also create an unhealthy indoor environment.
When urine is first deposited onto a floor or fabric, it has a pH of about 5 or 6, which is on the acid side of the pH Scale. It is easier to remove right then when it is fresh. Once it dries it turns into an "alkaline" or to a high pH between 10 to 12 on the scale and becomes more difficult to remove.
The warm acid state of the urine offers a perfect breeding ground for bacteria, which begin to flourish almost immediately.
Give us a call to get a quote on our Pet Package.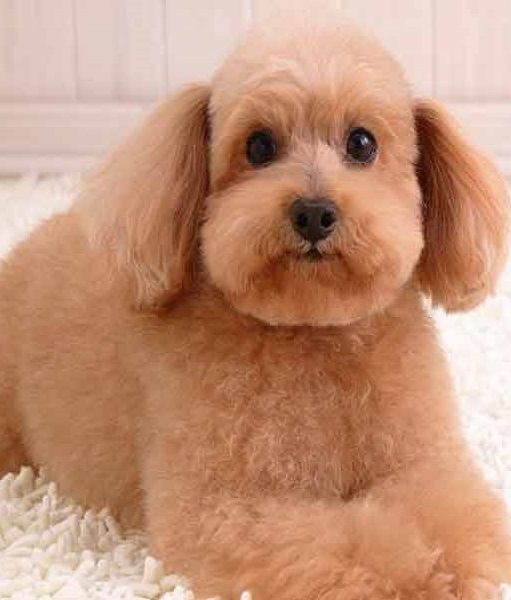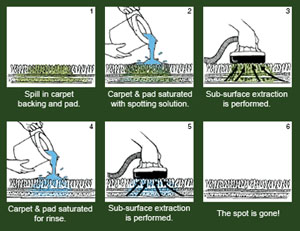 5-STEP PET ODOR CLEANING
STEP 1 – Pre-Inspection Prior to Cleaning
STEP 2 – Dry Soil Removal
STEP 3 – Pre-Condition
Depending on fiber content and soiling type, the rug/carpet is carefully pre-treated to emulsify existing soils.
STEP 4 – Pre-Spot
Any potentially difficult spots are pre-treated with special solutions to increase the likelihood of stain removal.
STEP 5 – Soil Extraction & Rinse
The rug/carpet is finally rinsed with a select solution and left pH-balanced to inhibit future soiling.  An enzyme is applied to take care of any remaining urine proteins.  Sometimes the urine odor persists and we will come back at no charge and retreat those areas.  There is no guarantee all the odor can be removed given that it could be in the pad or subfloor.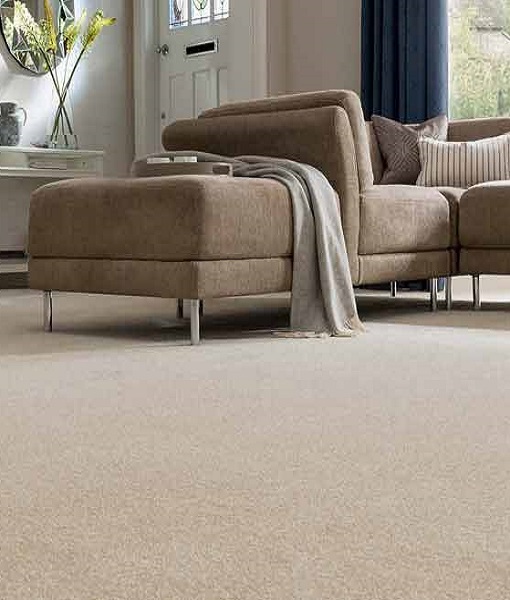 Whether you have a home, business, boat, RV or car, you likely made a substantial investment in the initial cost. The need to take care of your investment becomes clear as you start to witness premature wear and aging.
At Cascade Cleaning Services, we are specialists in restoring and maintaining your flooring and upholstery and offer a variety of other cleaning services to both commercial and residential clients.
Cascade Cleaning Services will explain and customize a program that maximizes your budget. 
Some choose Cascade Cleaning Services because…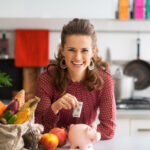 The right price for experts using the state of the art equipment and quality products.